2022-2023 Flu Shot Information
In addition to seasonal flu vaccinations, the District is reminding staff, students, and parents about basic prevention efforts, such as:
Avoid close contact with people who are sick.

If you are sick, limit contact with others as much as possible to keep from infecting them.

Cover coughs and sneezes. Cover your nose and mouth with a tissue when you cough or sneeze. Throw the tissue in the trash after you use it.

Wash your hands often with soap and water. If soap and water are not available, use an alcohol-based hand rub.

Avoid touching your eyes, nose and mouth. Germs spread this way.

Clean and disinfect surfaces and objects that may be contaminated with viruses that cause flu.
Thank you for partnering with the Sioux Falls Public Schools to keep our classrooms healthy!
2022-2023 SFSD Student Flu Shot Clinics
Middle & High School Students Only
| Date | Place | Time |
| --- | --- | --- |
| Tuesday, October 4, 2022 | Axtell Building | 10:00 am to 12:00 pm (Noon) |
| Wednesday, October 5, 2022 | Roosevelt High School | 3:00 pm to 4:00 pm |
| Friday, October 7, 2022 | Memorial Middle School | 8:30 am to 9:30 am |
| Wednesday, October 12, 2022 | Lincoln High School | 3:00 pm to 4:00 pm |
| Thursday, October 13, 2022 | Edison Middle School | 8:30 am to 9:30 am |
| Friday, October 14, 2022 | George McGovern Middle School | 8:30 am to 9:30 am |
| Wednesday, October 19, 2022 | Whittier Middle School | 8:30 am to 9:30 am |
| Wednesday, October 19, 2022 | Jefferson High School | 3:00 pm to 4:00 pm |
| Friday, October 21, 2022 | Patrick Henry Middle School | 8:30 am to 9:30 am |
| Wednesday, October 26, 2022 | Ben Reifel Middle School | 8:30 am to 9:30 am |
| Wednesday, October 26, 2022 | Washington High School | 3:00 pm to 4:00 pm |
Staff Flu Shot Clinics
Sioux Falls School District
| Date | Place | Time |
| --- | --- | --- |
| Tuesday, October 18, 2022 | IPC Board Rooms | 12:00 pm (Noon) to 6:00 pm |
| Thursday, October 20, 2022 | IPC Board Rooms | 7:00 am to 5:00 pm |
| Thursday, October 27, 2022 | IPC Board Rooms | 2:00 pm to 5:00 pm |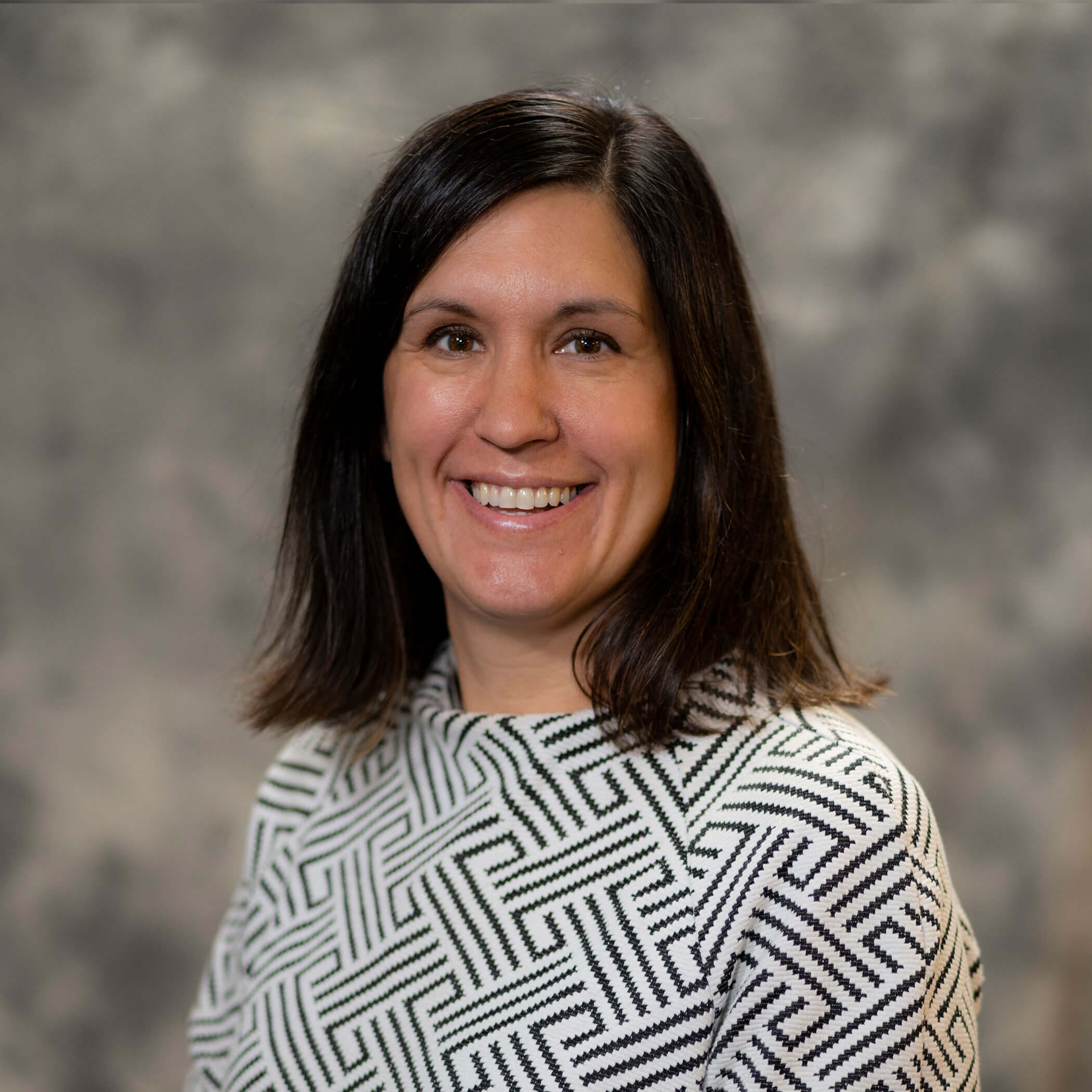 Senior Coordinator of Health Services & District 504 Coordinator
✆ (605) 367-7933