Persons desiring to participate in student teaching and/or classroom observation as a component of their pre-service training must make arrangements prior to entering the classroom. For student teaching, the University/College must contact the Curriculum Services Department to arrange a placement. All students must be cleared by Curriculum Services prior to participating in any student teaching.
Deadlines and additional information can be found here:
Assignment of Student Teachers
For classroom observation, the University/College may work directly with the principals. All participants must complete the Volunteer Approval Form at the building and must be cleared prior to participating in any student teaching or observation programs. For the Volunteer Registration Form for Practicum Students please visit our Volunteer Page.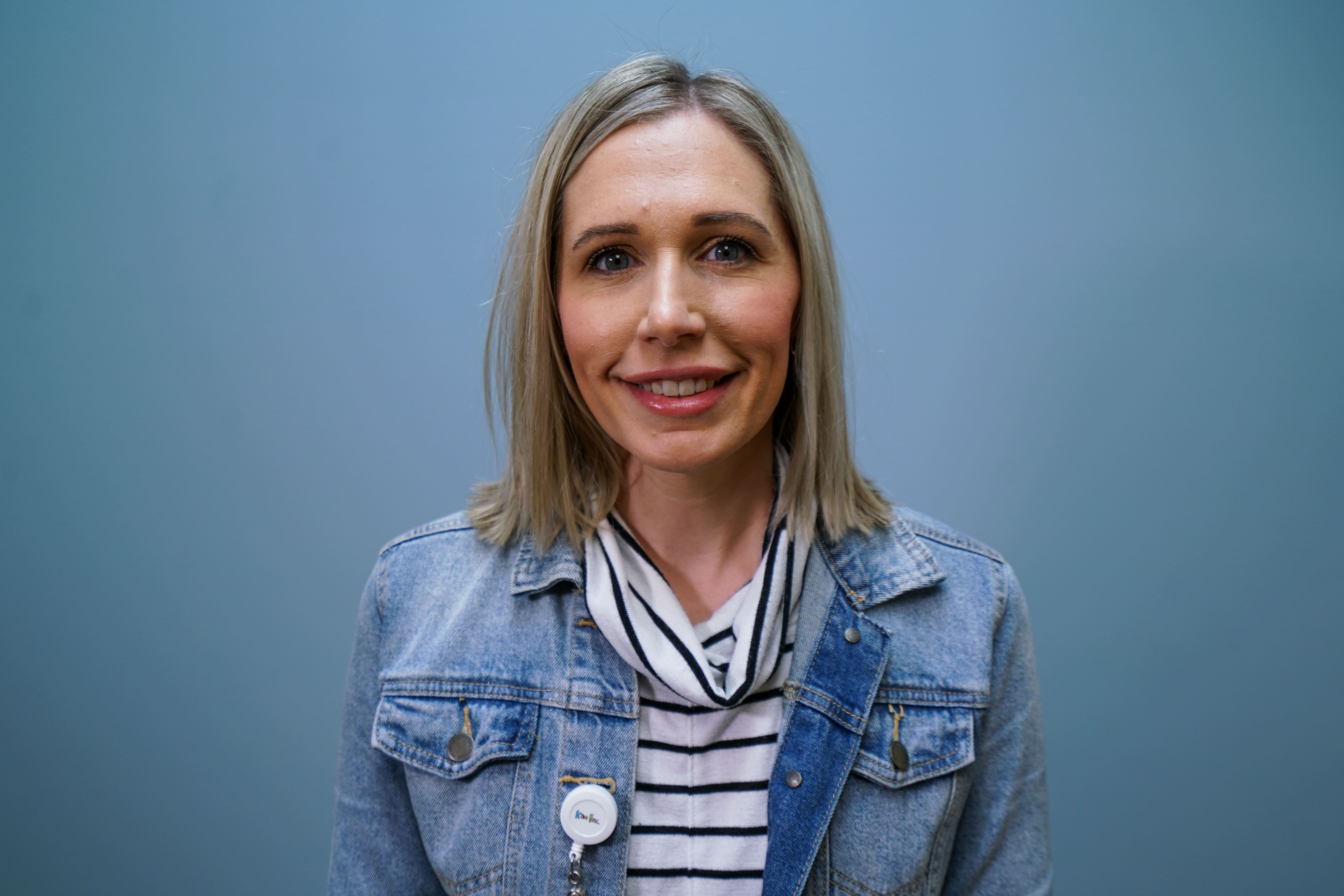 Heidi Kruse
Executive Assistant to the Assn't Superintendent
✆ (605) 367-7945
✉ Email Heidi Kruse
➢ IPC – Curriculum