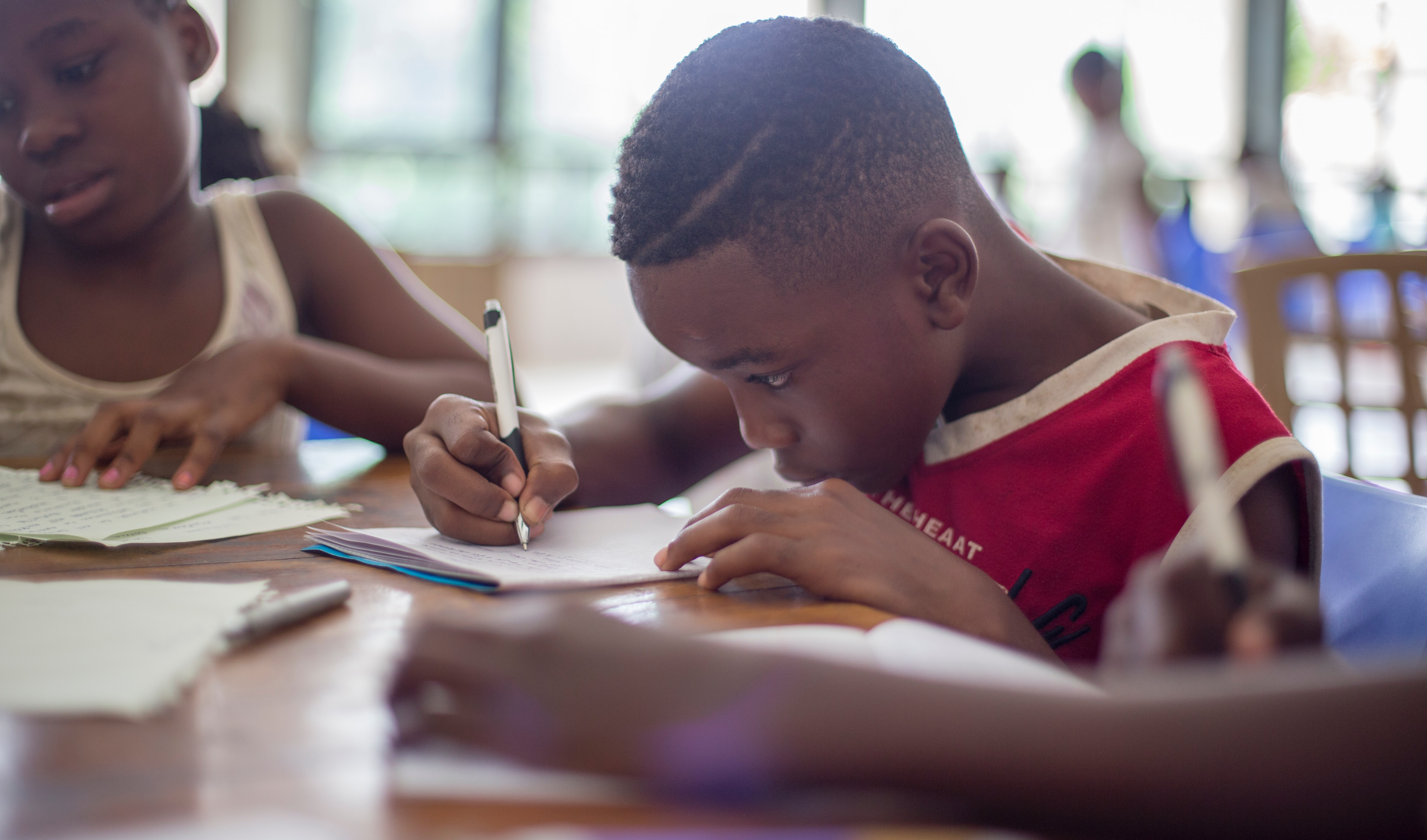 The Curriculum Services Department assumes responsibility for establishing a written curriculum that provides opportunities for all students to achieve success and fulfill the district mission "to prepare and educate each student to succeed in a changing world."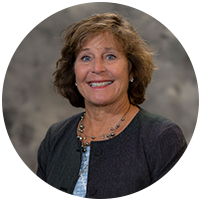 Dr. Teresa Boysen
Assistant Superintendent of Academic Achievement
✆ (605) 367-7816
About Curriculum Services
Curriculum Services provides the leadership for curriculum development, curriculum implementation, and curriculum revision across the K-12 spectrum. This department, along with the input from teaching staff, parents, and community members, assumes the responsibility for a written curriculum in each content area that aligns with state standards, district standards, and various assessment tools to ensure a guaranteed and viable curriculum.
Each major curriculum strand is included in a seven-year review cycle. The written curriculum, unless it is implemented correctly, will not guarantee student success. Curriculum Services supports professional development for all teachers in the District.
Curriculum development is ongoing and assists in the school improvement process, Curriculum Services facilitates and coordinates study groups and curriculum review teams that directly support the District goals and priorities. These studies, based on data analysis and current best practice research, allow the District to affirm effective practice while providing the direction to lead changes designed to increase student success.
Other department contacts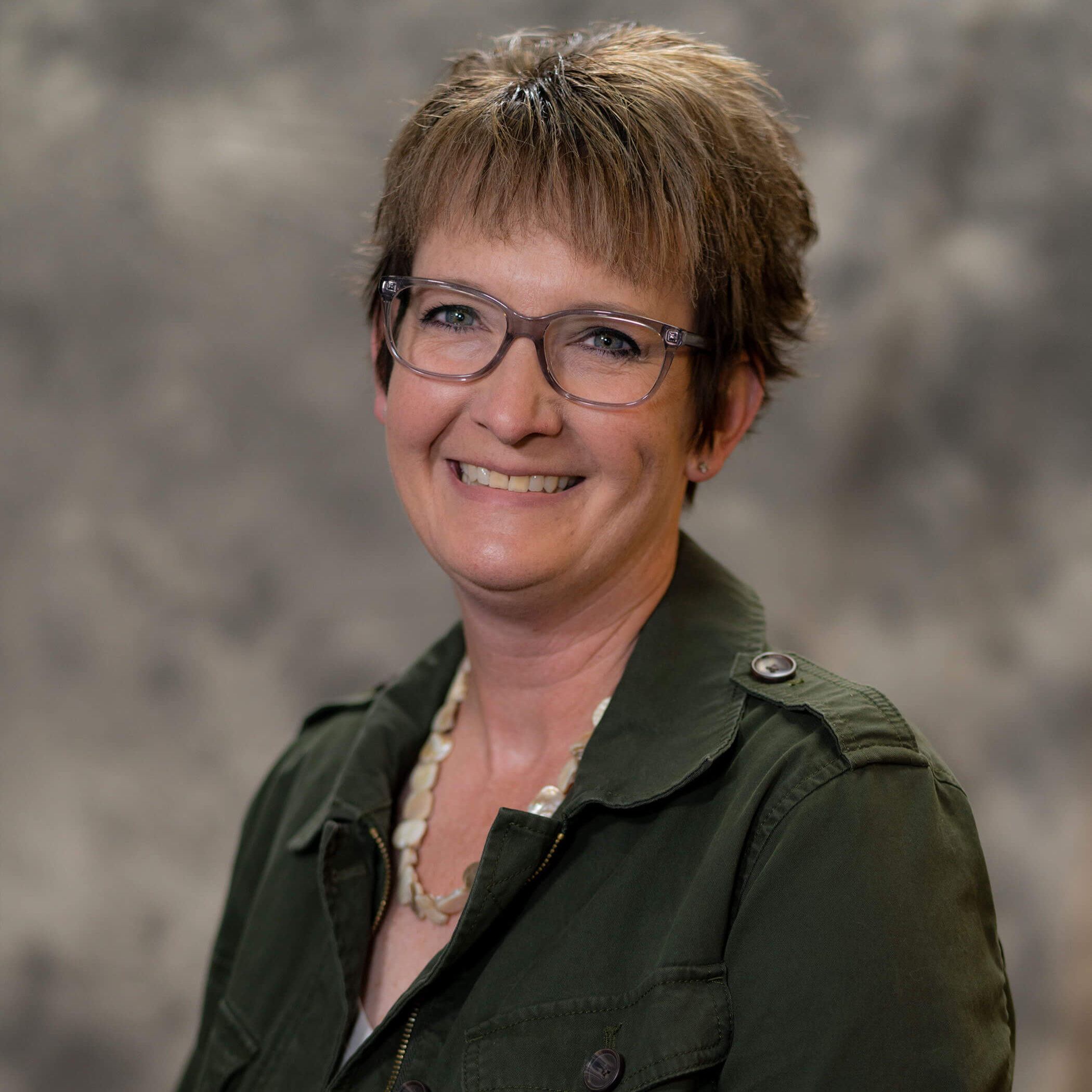 Demi Moon
Director of Middle School Curriculum, & K12 Instructional Technology
✆ (605) 367-7871
✉ Email Demi Moon
➢ IPC - Curriculum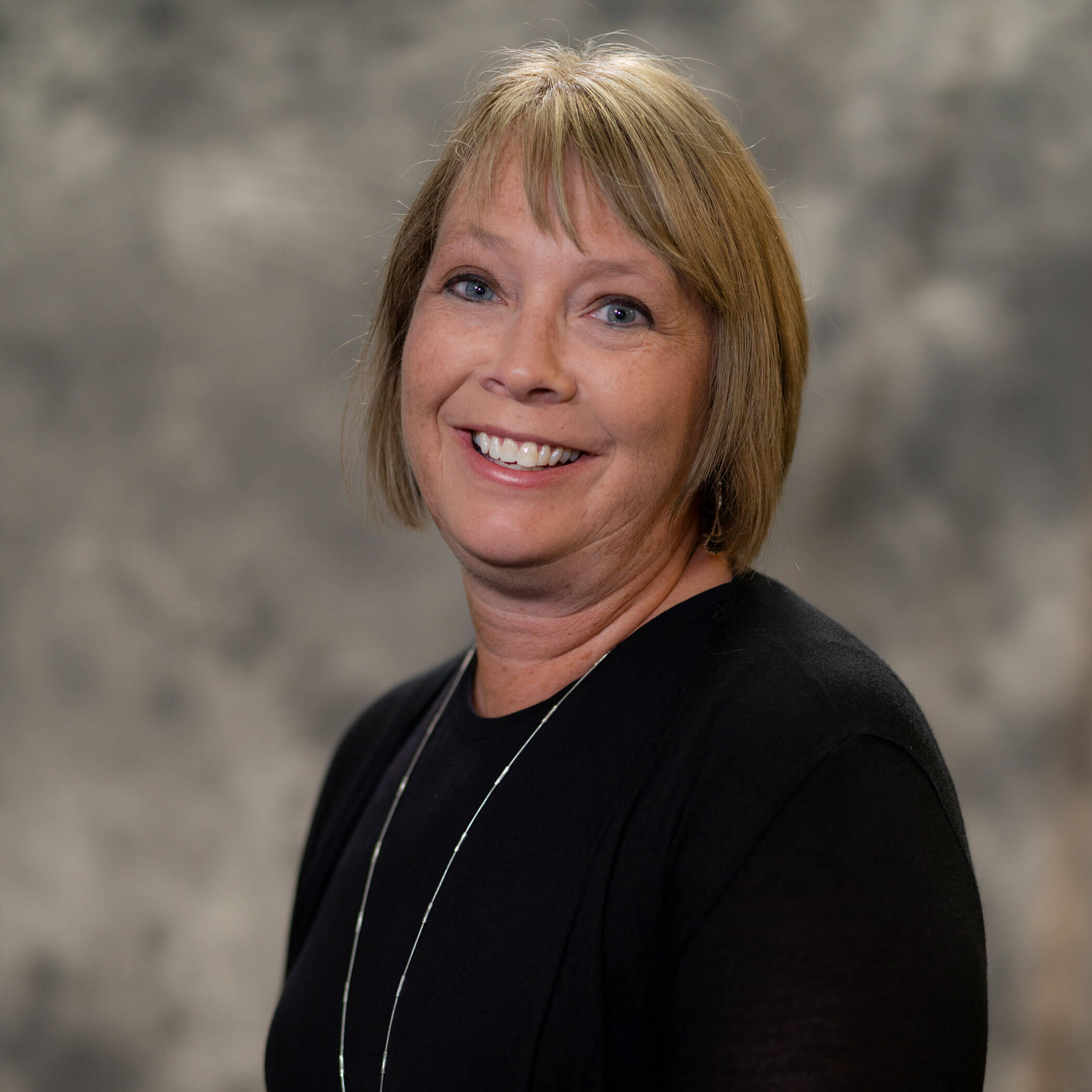 Kristin Grinager
Director of High School Curriculum
✆ (605) 367-7947
✉ Email Kristin Grinager
➢ IPC - Curriculum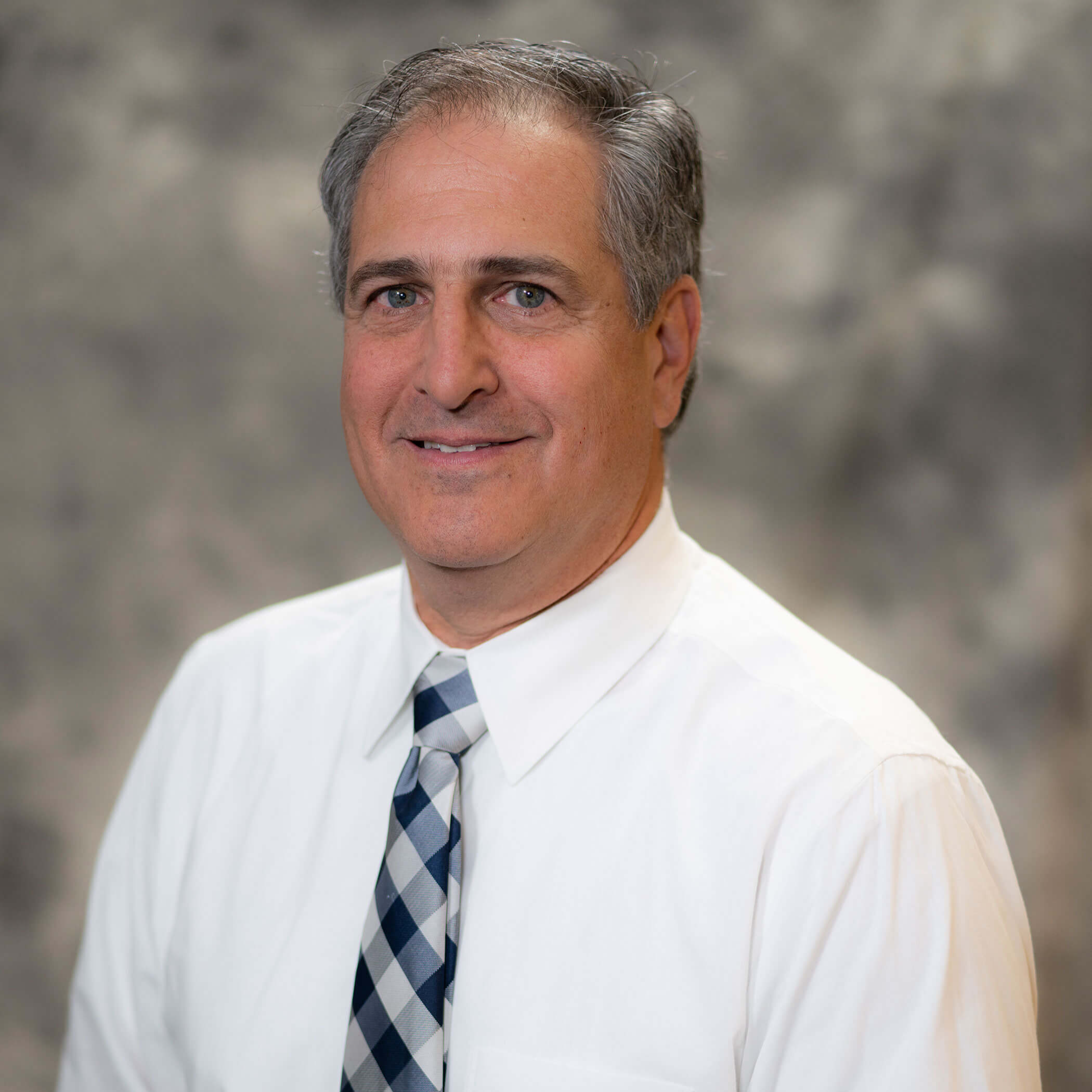 Administrator Intern for Physical Education and Health
✆ (605) 367-5857
✉ Email Chris Andersen
➢ IPC - Curriculum