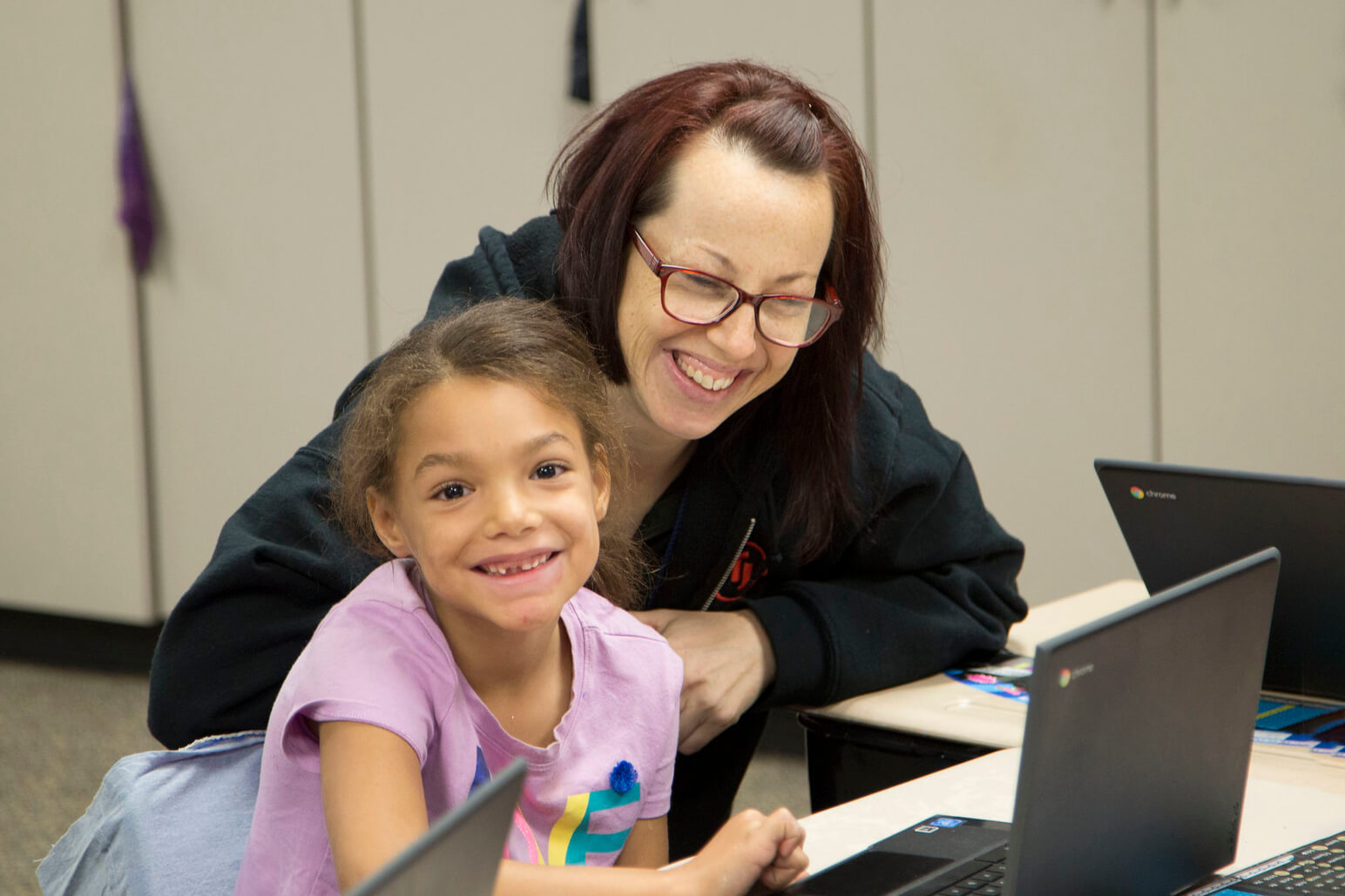 The District encourages community members to engage with our school through volunteering. The presence of school volunteers positively impacts the learning environment and builds a strong connection with our community. For volunteer opportunities, contact your neighborhood or desired school to find out more information.
We want to thank you in advance for your interest in volunteering at the Sioux Falls School District. The teachers, students, and staff greatly appreciate the time you are willing to take to share wisdom and experience with those on the threshold of the future. You will add greatly to the educational experience of our students. Schools provide a wide range of opportunities for volunteering that allow the volunteer to select the location and type of activity.
The District requires all volunteers to complete a Volunteer Registration Form.
Unsupervised Volunteer Disclosure and Release of Information Authorization for background check.
LSS has been part of the Sioux Falls community since 2001. Through the years we have helped thousands of students and volunteers connect in meaningful ways through a mentoring relationship. We are in partnership with all of the schools in the Sioux Falls School District. Mentors meet once a week at school for about 40 minutes. Mentors can choose what school they mentor at and what grade level they would like to work with. We serve students in grades PreK through 12th.
If you are interested in mentoring through LSS, the first step is to apply. When we have processed your application, you will be invited to training and then will be matched with a student.
Sioux Falls Mayor on TeamMates
In 1991, University of Nebraska Head Football Coach Tom Osborne and his wife Nancy Osborne founded TeamMates Mentoring. Since then, TeamMates has served over 40,000 boys and girls across the Midwest through safe, positive, one-to-one, school-based mentoring relationships. The TeamMates Mentoring program joined the Sioux Falls School District in 2020. This partnership was made possible by GreatLIFE and the GreatLIFE Cares Foundation.
TeamMates serves students in grades 3 through 12. Mentors meet once a week at school for about 40 minutes to play games, make crafts, or just talk. Matches are made based on similar interests and life experiences. The goal is for mentees to develop positive, strength-based relationships with their mentors that last through high school graduation. Once vested in the program, the mentee is eligible to apply for scholarships to help them pursue post-secondary education.
If you are interested in becoming a TeamMates Mentor apply today! Once your application is processed and you've completed mentor training, you will be matched with a student.
A Mentor's Impact

52% GPA improvement

72% unexcused absence improvement

89% behavior incident improvement
41% of our high school graduates pursue some type of post-secondary education or training

91% of mentees have higher indicators of hope as a result of their mentor

85% of mentors report feeling hopeful after meeting with their mentee

34% of mentees are self-nominated