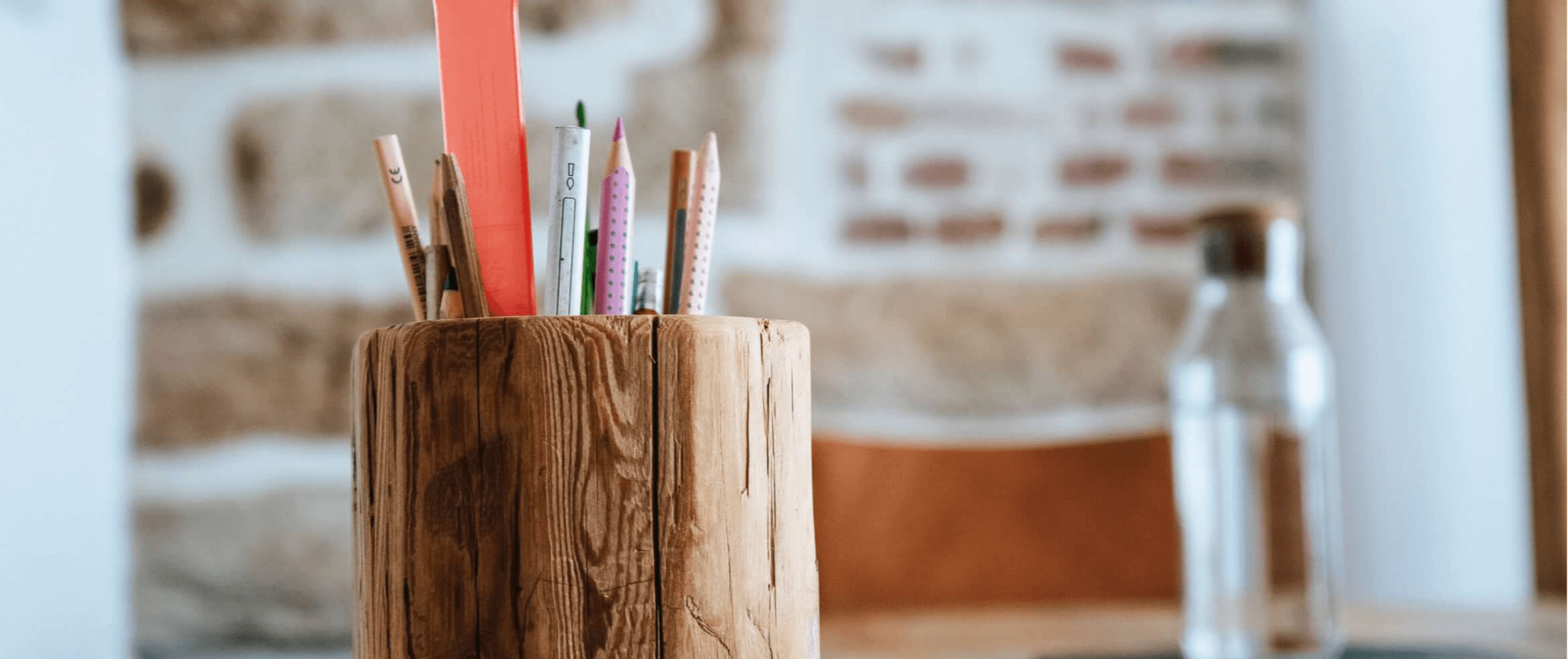 Since 2008, the Sioux Falls Public Schools Education Foundation has been championing teachers and students by encouraging and funding innovative solutions to enrich education in all Sioux Falls public schools. The Education Foundation manages three programs: Public School Proud Grants, First Time Teacher Grants, and the Student Success Fund.
About The Education Foundation
Any teacher in the Sioux Falls School District can apply for up to $10,000 to purchase creative and inventive materials not financed by tax dollars. This is a competitive process. Educators submit applications, and a committee reviews and scores each submission. Preference is given to grants that align with the curriculum, advance District goals, and enhance the classroom experience for all learners. Teachers have used funds to purchase drones, robotics kits, specialized musical instruments for students with disabilities, flexible seating options, 3D printers, STEM activities, garden and seed kits, virtual reality goggles, light tables, simulation mannequins, podcasting equipment, and much more. During the 2019-2020 school year, the Education Foundation awarded 32 Public School Proud Grants to 49 educators, totaling $100,000. Since 2008, the Foundation has awarded 366 Public School Proud Grants, surpassing the $550,000 mark.
The Education Foundation also provides $200 First Time Teacher Grants to any first-time, first-year teacher. Educators can use grant funds to purchase supplies to equip their classrooms. Teachers have bought bulletin board materials, art supplies, classroom games and puzzles, sets of books, filing bins, and organization kits. In the fall of 2019, the Education Foundation awarded 62 First Time Teacher Grants, totaling $12,400. Since the program began, more than $84,000 has been dispersed.
In addition to the grant programs, the Education Foundation oversees the Student Success Fund. Through a partnership with the Department of Student Services, this program is used to help close the equity gap in schools. Social workers, employed by the Sioux Falls School District, interact closely with at-risk students and use funds to purchase emergency food assistance, clothing for families fleeing domestic violence, personal hygiene products, and school supplies for students who transfer and/or move multiple times in the year. The Student Success Fund also provides bus passes to high school students who lack transportation and GED scholarships. During the 2019-2020 school year, this fund was used to install washer and dryer sets at Garfield Elementary, Laura B. Anderson Elementary, and Terry Redlin Elementary. Since its inception in the fall of 2018, students and staff at all 35 sites within the Sioux Falls School District have accessed the fund.
The Foundation also has an endowment managed by the Sioux Falls Area Community Foundation. Select donations to the Foundation are placed in a long-term investment pool, and each year, a portion of the fund's earnings is used to support the grant programs. The rest are re-invested, ensuring the endowed funds are never depleted. Supporting the Education Foundation provides a practical way for alumni, families, businesses, District employees, and other engaged citizens to make an investment in the quality of Sioux Falls public schools, and ultimately, the future of our community's children. The Foundation is a registered nonprofit, and all donations are tax-deductible.
Frequently Asked Questions