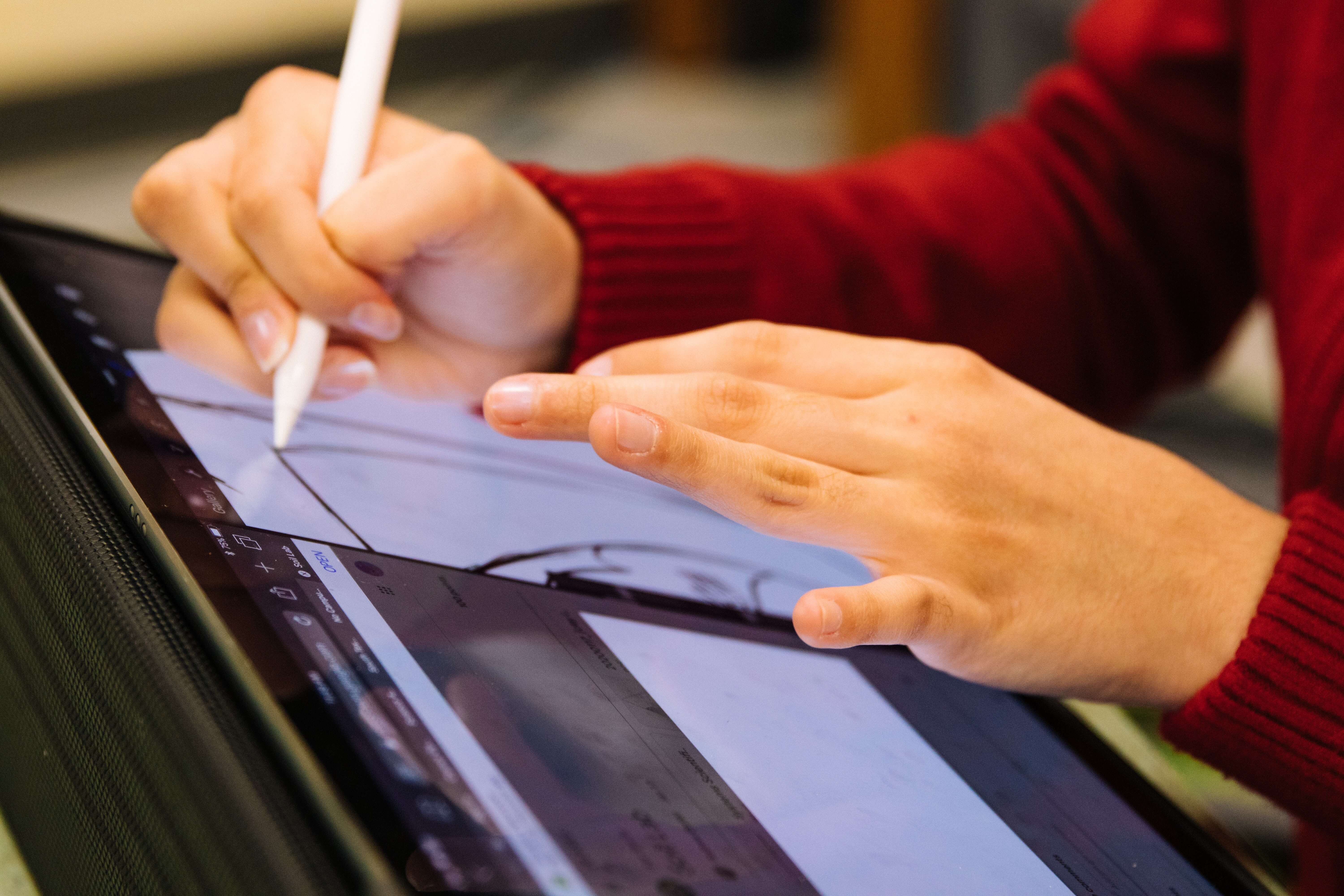 The Department of Information and Technology Services (ITS) consists of the Reprographics Center, Technical Services, and Information Services.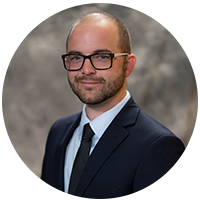 Andrew Engdahl
Interim Director of ITS
✆ (605) 367-8432
This Department handles audiovisual and technology equipment inventory and maintenance and provides support for basic technology-related issues.
Information Services is responsible for the development and support of the Student, Finance, HR/Pay, Internet, and Intranet Systems. Information Services is also responsible for the support and maintenance of the District's 37 different local-area-networks, seven remote sites, the District's wide-area-network, and all technology equipment and software associated with the entire network system.
Each student will have their own Chromebook. This section will help you find out how to work the computer, update its software and protect it with extra insurance.
Find your student's login information for getting into ClassLink, Dreambox, and the District's single sign-on portal like Pearson.
ClassLink provides OneClick single sign-on into web and Windows applications, and instant access to files.
This short tutorial explains how to log in SFSD students into Google services like Documents, Sheets, and Classroom
Is your site down?
For a list of websites that the District uses, check out their operational status!
Other Department Contacts