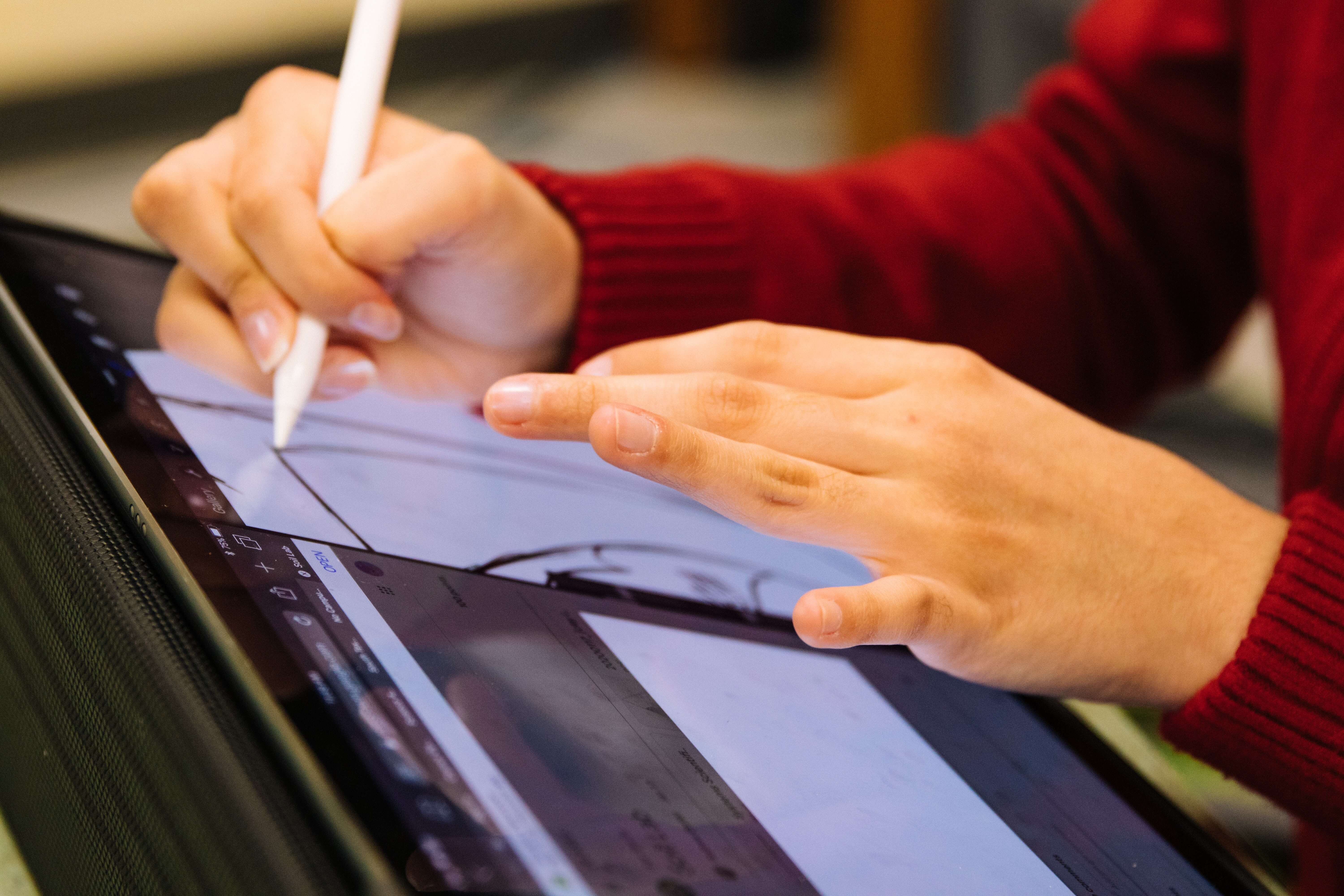 The Department of Information and Technology Services (ITS) consists of the Reprographics Center, Technical Services, and Information Services.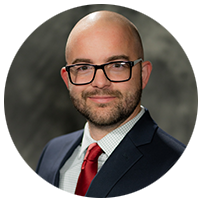 Andrew Engdahl
Interim Director of ITS
✆ (605) 367-8432
This Department handles audiovisual and technology equipment inventory and maintenance and provides support for basic technology-related issues.
Information Services is responsible for the development and support of the Student, Finance, HR/Pay, Internet, and Intranet Systems. Information Services is also responsible for the support and maintenance of the District's 37 different local-area-networks, seven remote sites, the District's wide-area-network, and all technology equipment and software associated with the entire network system.
No Child Left Unconnected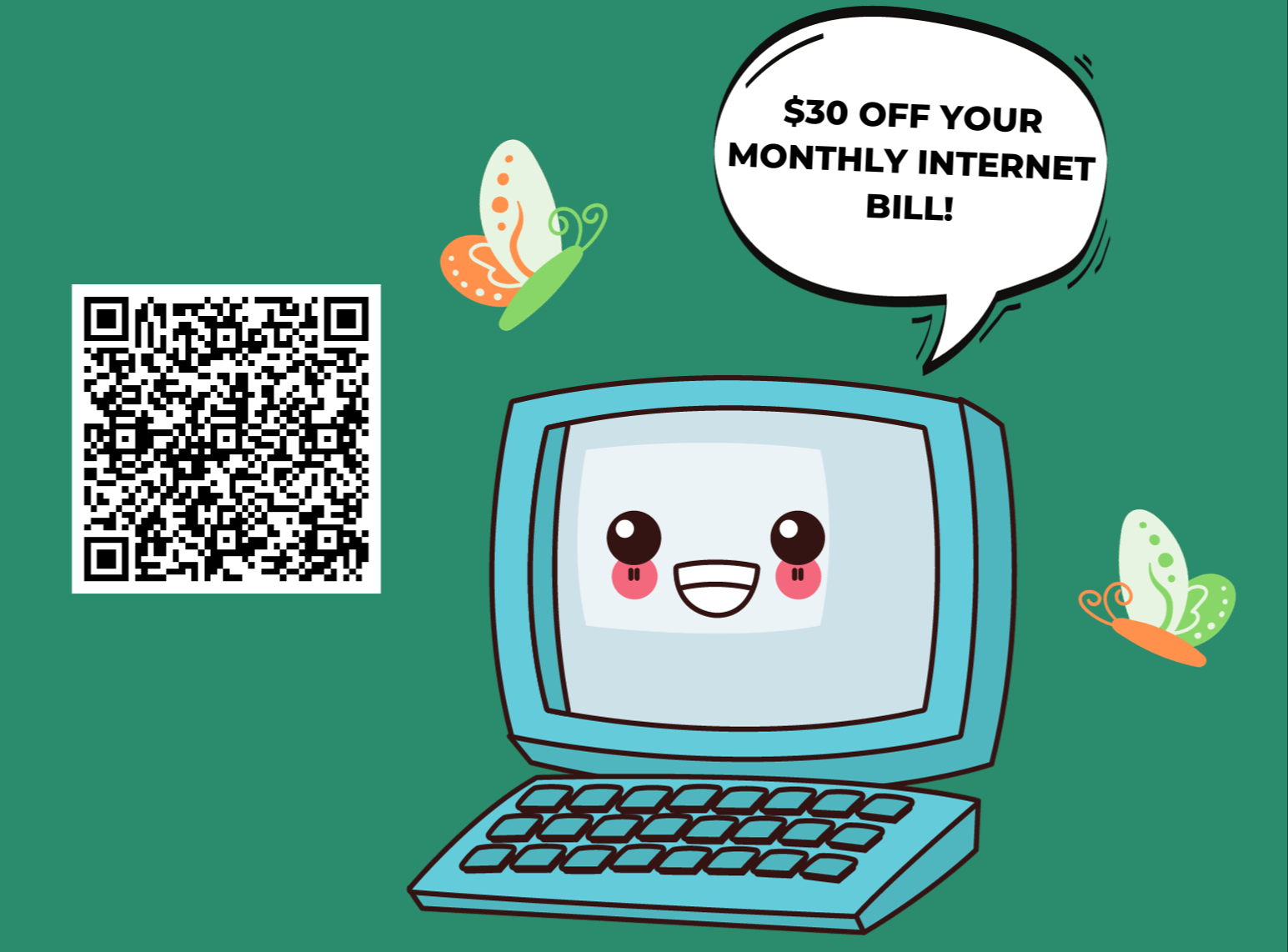 The Affordability Connectivity Program (ACP)
The Affordable Connectivity Program is an FCC benefit program that helps ensure that households can afford the broadband they need for work, school, healthcare and more. The benefit provides a discount of up to $30 per month toward internet service for eligible households.
The Sioux Falls School District, in partnership with SD Voices for Peace, is offering assistant in enrollment to ACP. SD Voices for Peace can help the multilingual community with the application and enrollment process.
You may be qualified for the program if:
You, your child or dependent participate in certain government assistance programs, such as SNAP, Medicaid, WIC, or other programs.

You're a member of select Tribal Assistance programs.

You, your child or dependent already receive a Lifeline benefit.

You received a Federal Pell Grant in the current award year.

You're eligible based on your household income.
If you need assistance with the ACP application, schedule an appointment by calling/texting (605) 610-9239 or by scanning the QR code to fill out a form online.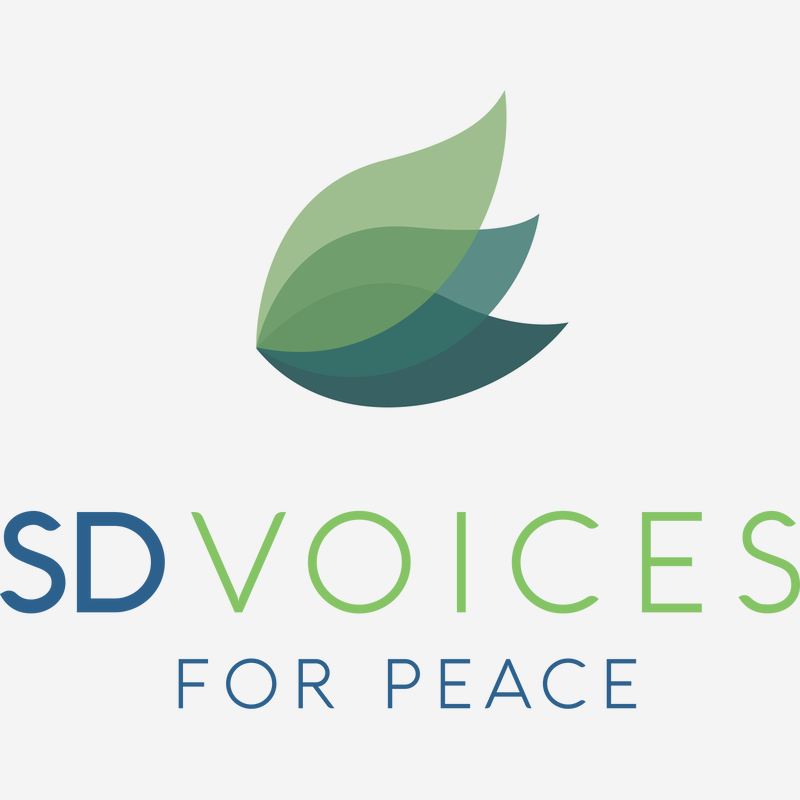 SD Voices for Peace
✆ (605) 610-9239
➢ 300 South Minnesota Avenue
Sioux Falls, South Dakota 57104
Each student will have their own Chromebook. This section will help you find out how to work the computer, update its software and protect it with extra insurance.
Find your student's login information for getting into ClassLink, Dreambox, and the District's single sign-on portal like Pearson.
ClassLink provides OneClick single sign-on into web and Windows applications, and instant access to files.
This short tutorial explains how to log in SFSD students into Google services like Documents, Sheets, and Classroom
Is your site down?
For a list of websites that the District uses, check out their operational status!
Other Department Contacts