Transition to Adult Services
The Sioux Falls School District Transition to Adulthood Services provides services to eligible students with disabilities ages 18-21 that focus on independent daily living and employment/vocational skills training. These transition services are provided to students who have completed the academic requirements for high school, but based on their individual needs as a result of their disability, require specially designed instruction and support in the transition to adulthood. The goal of the Transition to Adulthood Program is to provide students with the skills and resources necessary to live and work as successfully and independently as possible within their community.
Special education teachers use a curriculum that supports the use of evidence-based instructional methods (i.e. explicit, systematic, and multisensory) to close academic and behavior gaps.
Community Campus provides programming for students, ages 18-21, who have completed their 22 required graduation credits at a high school and meet the Campus entrance criteria. Students participate in community-based independent living and vocational training as well as continuing functional academic skill instruction. Located at the Western Mall, Community Campus is easily accessible to students by city bus and Paratransit. Staff assists students and families with transitioning to adult services as they age out of the program.
Project SEARCH @ Dow Rummel
Project SEARCH is a unique business-led transition program for students with disabilities. Students who aspire to work have the chance to explore careers and develop transferable job skills. The goal of the Project SEARCH program is competitive employment for each intern.
Designed as an internship program, Project SEARCH affords students the opportunity to put employability skills into practice. For five days a week, students report to the host business and learn employability skills in the classroom and job skills while participating in targeted internships.
They receive support with accommodations, adaptations, and on-the-job coaching. Students who have completed all academic requirements for graduation from high school may apply for enrollment in Project SEARCH. Participants must be 18 to 21 years old.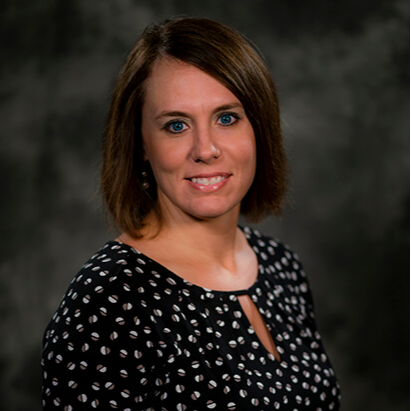 Dr. Nikki Whiting
Supervisor - Accountability & Outcomes, Transition to Adulthood
✆ (605) 367-4359
✉ Email Nikki Whiting
➢ IPC - Special Education