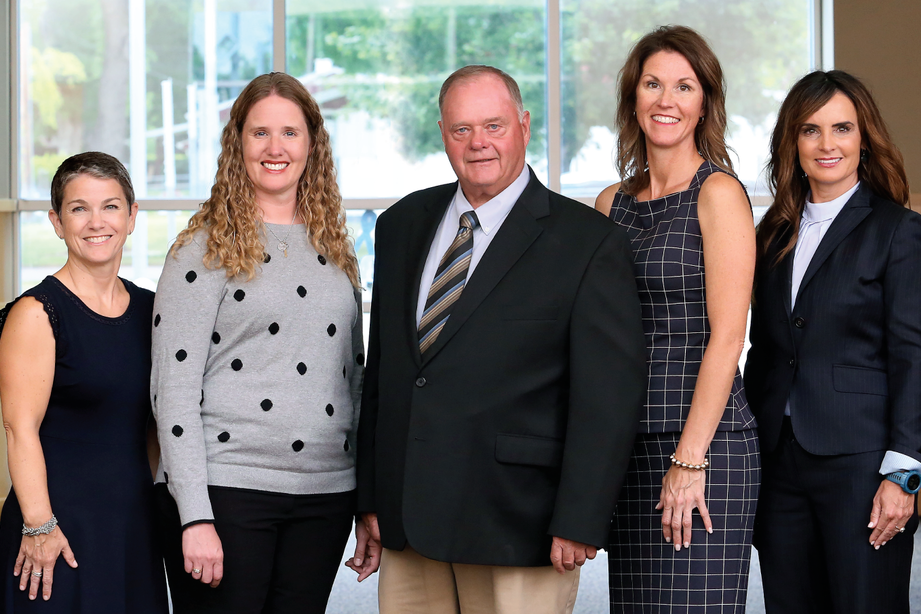 The Sioux Falls School Board Election scheduled to be held in conjunction with the City of Sioux Falls on April 12, 2022 will be canceled.
Two seats were up for election this spring, including current Board Members, Carly Reiter and Nan Baker. Friday, February 25 was the cut off date for interested individuals to turn in their candidate package with 20 signatures from registered voters residing in Sioux Falls School District boundaries. Both Baker and Reiter filed petitions to run for re-election, securing enough signatures to get on the ballot. No other petitions were turned in to the Office of the Business Manager or sent via mail postmarked on or before 5 pm on February 25. There will be a Board Agenda item to cancel the election at the next School Board Meeting on March 14, 2022. Baker and Reiter will reclaim their seats and take their oaths as normal at the first meeting in July. The City Election will run as normal.
You may register to vote in the annual election by completing a voter registration form and returning it to your county auditor. Voter registration forms must be turned in to the county auditor's office by 5:00 pm, March 28, 2022. This form may also be used to change your address, name, party affiliation, etc.
Absentee balloting by mail or in person at the Minnehaha County Administration Building, 415 N Dakota Ave. Registered voters can vote in-person prior to election day by bringing along a valid photo identification card (ID), such as a driver's license, tribal photo ID, local high school ID, college or university ID from a South Dakota institution, or a passport or other federal government-issued ID. If a voter does not have a photo ID, they must sign a personal identification affidavit and will vote on a regular ballot.
Absentee Voting by Mail Prior to Election Day
If you are unable to cast a ballot on Election Day, you may be eligible to vote by absentee ballot. To vote by absentee ballot, a voter must request an absentee ballot application from the county in which they reside.
Those filling out the application must provide a copy of the Driver's license, tribal ID with a picture, South Dakota High School, College or University Student ID, or a passport or other federal governmental ID. If a copy of the proof of identification is not attached, then the applicant's signature must be notarized. The voter must also make sure they check the box that says they have lived in the Municipality/School District for 30 days in the past year. The absentee application must be sent to the county auditor's office.
Lincoln County Sheri Lund
Minnehaha County Bennett Kyte
In South Dakota, the County Election Official must receive your application for absentee ballot no later than 5:00 pm the day before the election. Make sure you are registered before you apply to vote by absentee ballot.
Absentee Voting by Messenger
In the event of confinement because of sickness or disability, a qualified voter may apply in writing and obtain an absentee ballot by an authorized messenger. An authorized messenger delivers the ballot to the qualified voter and then delivers the marked ballot to the District election official. Any application for a ballot by authorized messenger must be received by the person in charge of the election before 3:00 pm on the day of the election.