Superintendent of Schools
The Office of the Superintendent is the chief executive office of the School District, providing overall leadership for the school system. The Superintendent, with the assistance of two assistant superintendents and various Senior Directors and Directors maintains a vital staff and strong curriculum for the K-12 program and early childhood; provides special programs for children of diverse backgrounds and abilities and support services such as transportation, libraries, and counselors. The Superintendent manages 23 elementary schools, six middle schools, four high schools, an alternative school, a career technical education academy, and other related buildings; prepares the annual budget and oversees the fiscal management of the District; is responsible for making policy recommendations and implementing adopted Board policies; and serves as chief liaison with the community-at-large.
Dr. Jane Stavem joined the Sioux Falls School District in 2020. In her 32 years in education, she has served as a classroom teacher, Director of Curriculum and Instruction, Assistant Superintendent, and Superintendent. Married with two adult children and a native of Nebraska, Dr. Stavem has worked in a variety of states, mostly Minnesota and Nebraska, with both large and small school districts. She actively participates in service clubs, non-profit boards, Chamber activities, and loves to attend Fine Arts and Athletic events featuring the talents of Sioux Falls School District students.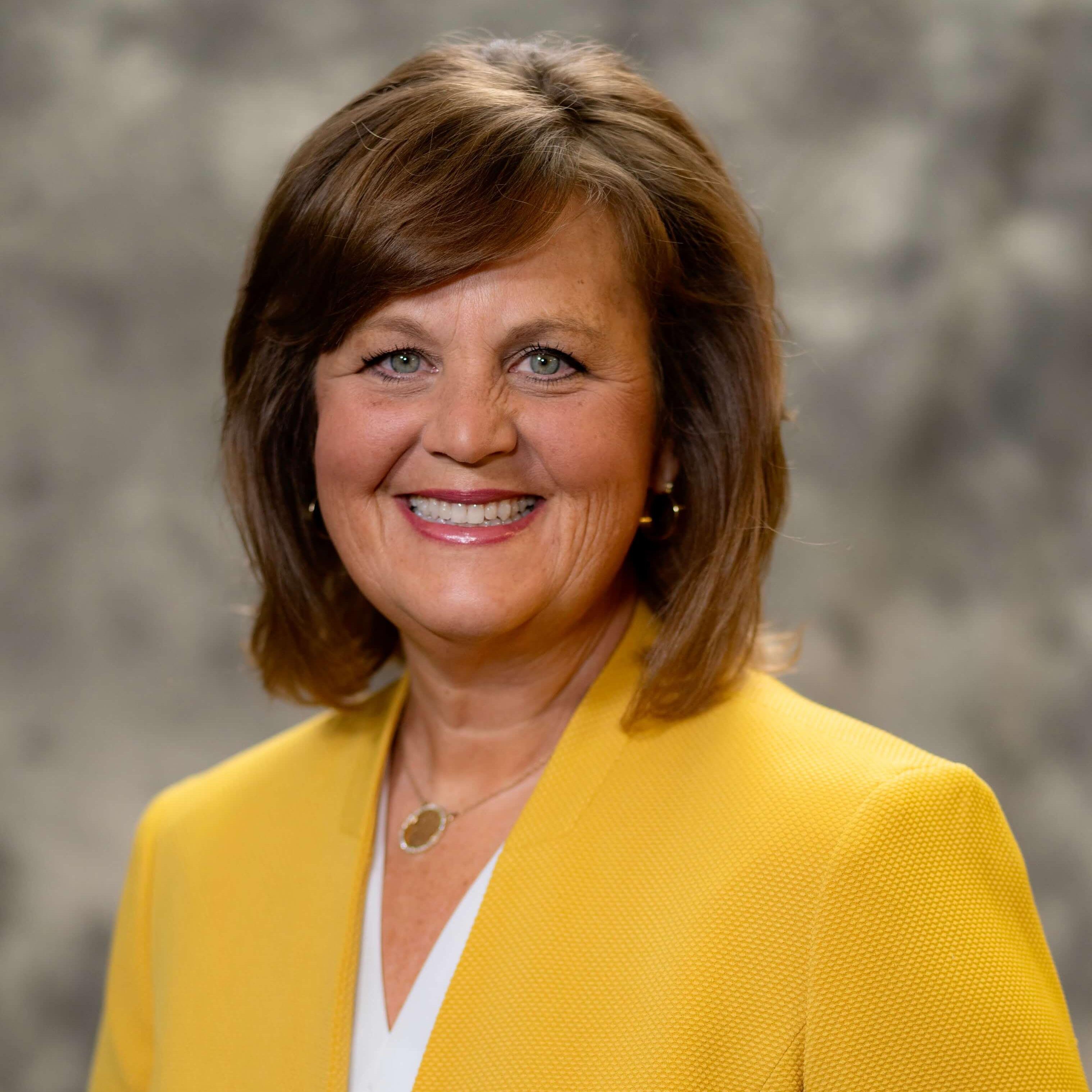 Dr. Jane Stavem
Superintendent