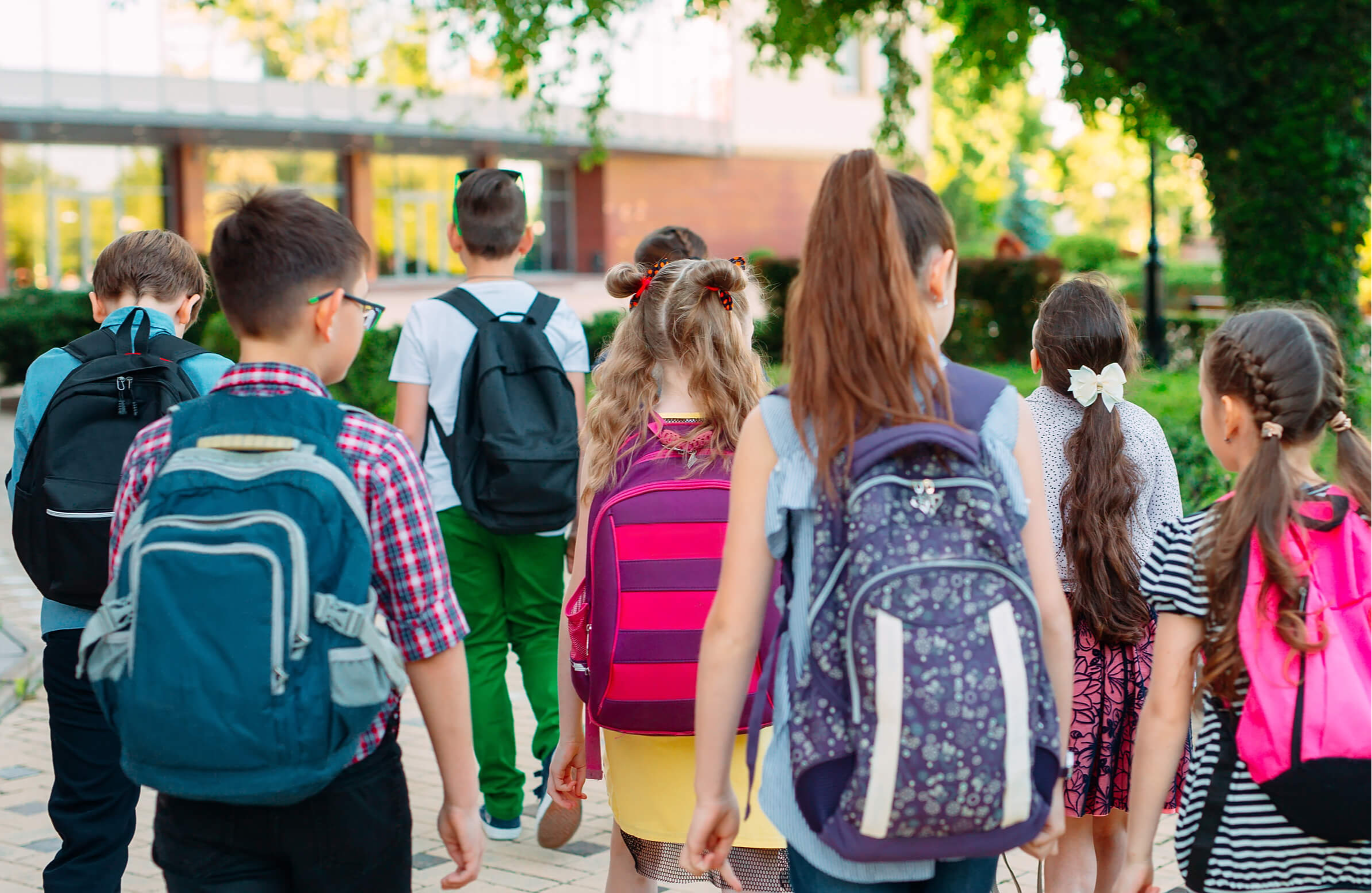 New to Sioux Falls School District
22-23 Current School Year - OPEN
Complete these EASY steps on a laptop, desktop computer, OR at your child's school (kiosks available)
Step 1: Register ONLINE
Step 2: Find your school
Step 3: Gather Required Documents & bring them to your child's school as soon as possible to complete the registration process.
Existing Sioux Falls School District Families
Annual Updates for the 2022-2023 school year are now closed. Please contact the school that your child attends to update your information.
Moved recently? Provide address verification to your child(s) school.